Jiva Healthcare
provides personalised, client-centred support for vulnerable adults with mental health needs, challenging behaviour, learning disabilities, sensory impairments, Huntington disease, Korsakoff syndrome as well as drug or alcohol related issues, forensic histories and dual diagnoses.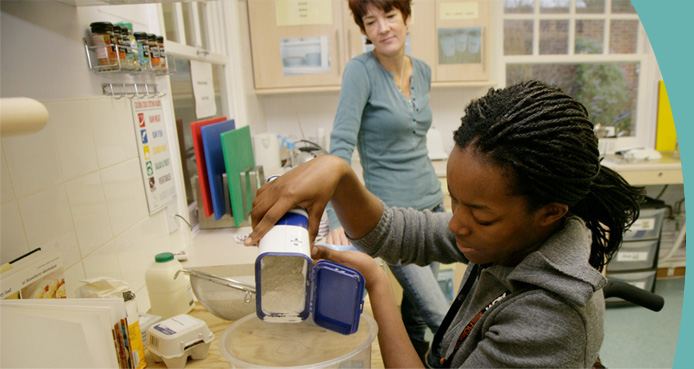 Our aim
is to provide services that offer highly individualised and tailored care, support and stimulation to help clients reach their fullest abilities, in all aspects of their being.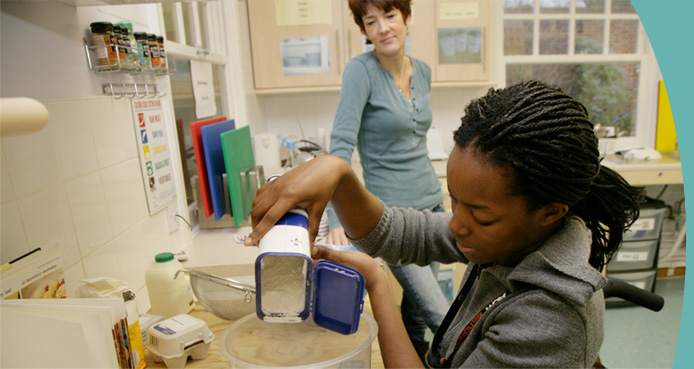 Our team
are fully committed to provide a framework in which hope becomes reality, by ensuring that our service delivery meets our key objectives.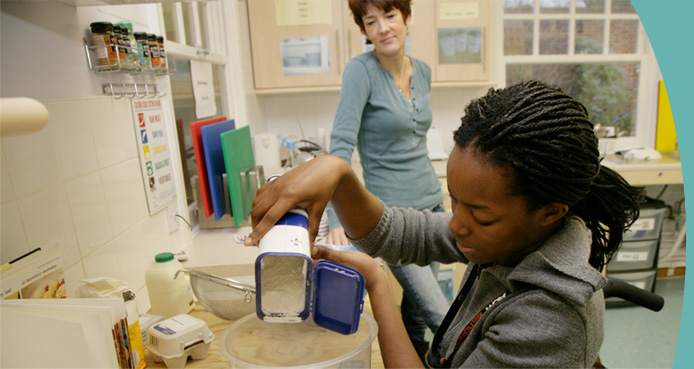 Our objectives
Improved quality of life.
Improved confidence.
Adopt a holistic approach by involving clients in all aspects of their development.
Community reintegration with a focused outlook.